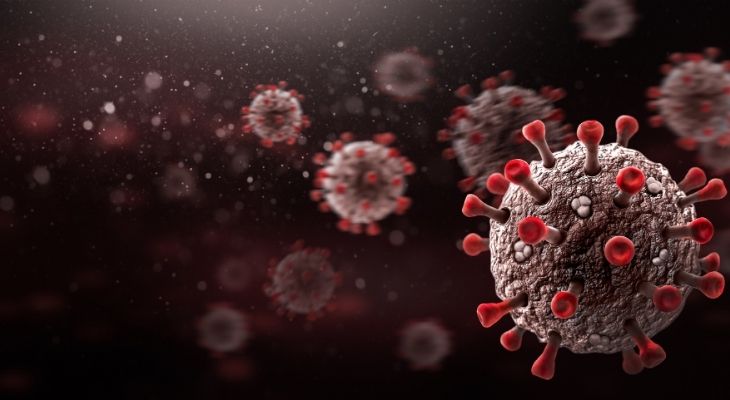 BASED ON RECOMMENDATIONS from the IDA and health agencies, we're temporarily changing the way our practice operates. We recommend that all of our patients check the WHO website (https://www.who.int/emergencies/diseases/novel-coronavirus-2019/advice-for-public) for information on the coronavirus and what we can do to slow the spread.
Temporary Changes to Our Treatment Protocol
As you know, your care and safety and safety of our team is our top priority. As recommendations are changing rapidly regarding social distancing and congregating, we are postponing all non-essential dental treatment till 31st March to slow the spread of Coronavirus. However, we are open for all essential dental treatment subject to through evaluation and screening. If you have any query you can reach out to us through phone or whatsapp on 9318481183 or our various social media channels listed on this website.
We Are Strong When We Work Together
Right now, one of the best ways that we as healthcare professionals can help to slow the spread of coronavirus is to follow the guidance of these health organizations, and we encourage our patients to do the same. We will be sure to update you about additional changes at our practice.
We love all our patients!