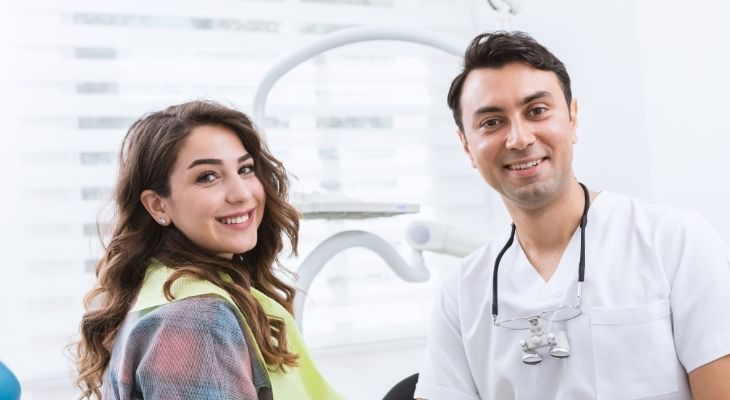 Your dentist has told you this so many times, you must have read by now in every oral health related article, in instagram posts, in reels that you should visit a dentist every six months.
Most of us wonder if it is really necessary. I dont have any problem in my teeth. Nothing hurts. Is it conspiracy of dentists to call us every six months so that they can make more money?
Well, why do we ask you to visit us every six months is because, dental problems like TOOTH DECAY AND GUM DISEASES ARE SILENT IN EARLY STAGES. BY THE TIME TOOTHACHE OR ANY OTHER SYMPTOMS OCCUR, YOU USUALLY HAVE AN ADVANCED DISEASE.
The tooth which could have been saved with a small filling now needs a root canal treatment and cap over it. The filling would have costed you x and 1 sitting, but now the root canal and cap cost you 5x-8x and 3-4 sittings.
So by visiting the dentist every six months, you can SAVE TIME, MONEY AND YOUR HEALTH!